What sets Design Accent Interiors apart is the lasting relationships we create with our clients.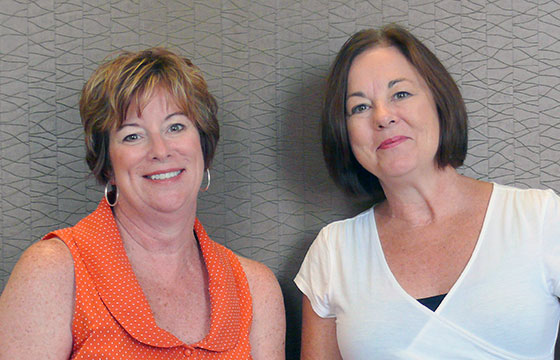 We love to get to know our clients; listening to their stories and learning what they value. We genuinely care about producing results as individual and unique as our clients.
Vicki Ciampa has a strong background in the building industry and an unsurpassed eye for color. Her refined and disciplined approach has resulted in some of DAI's most outstanding interiors.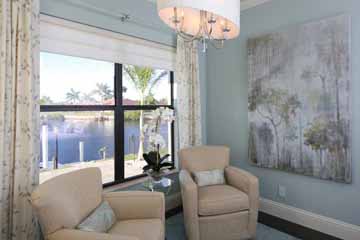 Loretta Casart received her degree in design from the University of Texas. She has traveled the world and brings that global influence to her work. Her relaxed approach and attention to detail provide the perfect balance to the DAI team.
We proudly have a long history with many of our clients, often working with them on multiple homes. They are our first and best source for advertising - their referrals are responsible for keeping our business going in Charlotte County for over 20 years!
---
If you are considering working with a designer, please give us call at 941-505-4200 or email us. We would love to invite you to experience beautiful design.